you are what
you focus on,
let's focus on growth, your version of success, and how to build your happy in and outside of your business.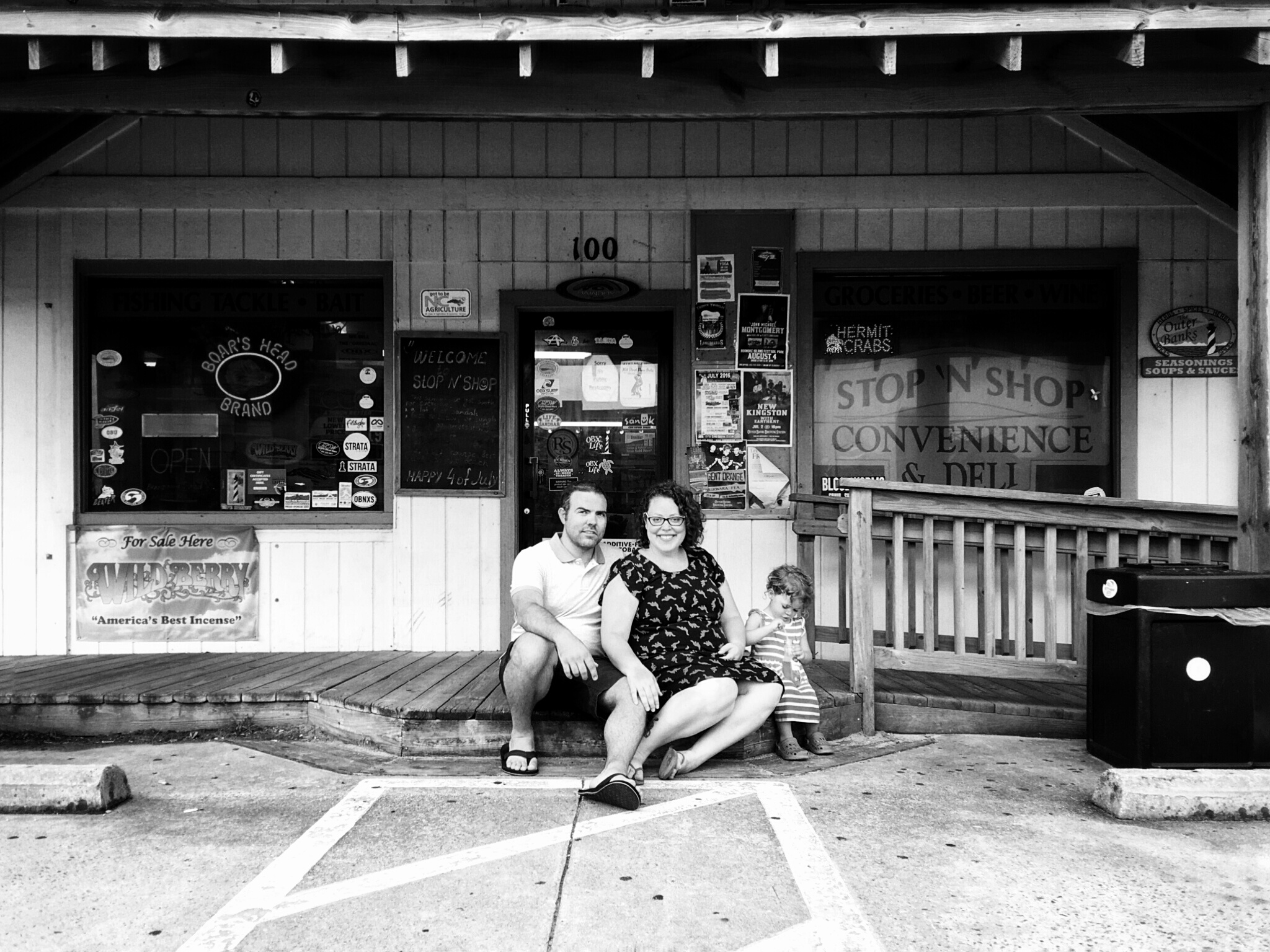 I'm a mom, artist, and wife
just like many of you. My attention is pulled in every direction, I have doubts about the meaning of life, but through the years, I have found a passion for empowering permission in people just like you to build a life and business the suits your one of a kind wants and needs!