SEO Foundation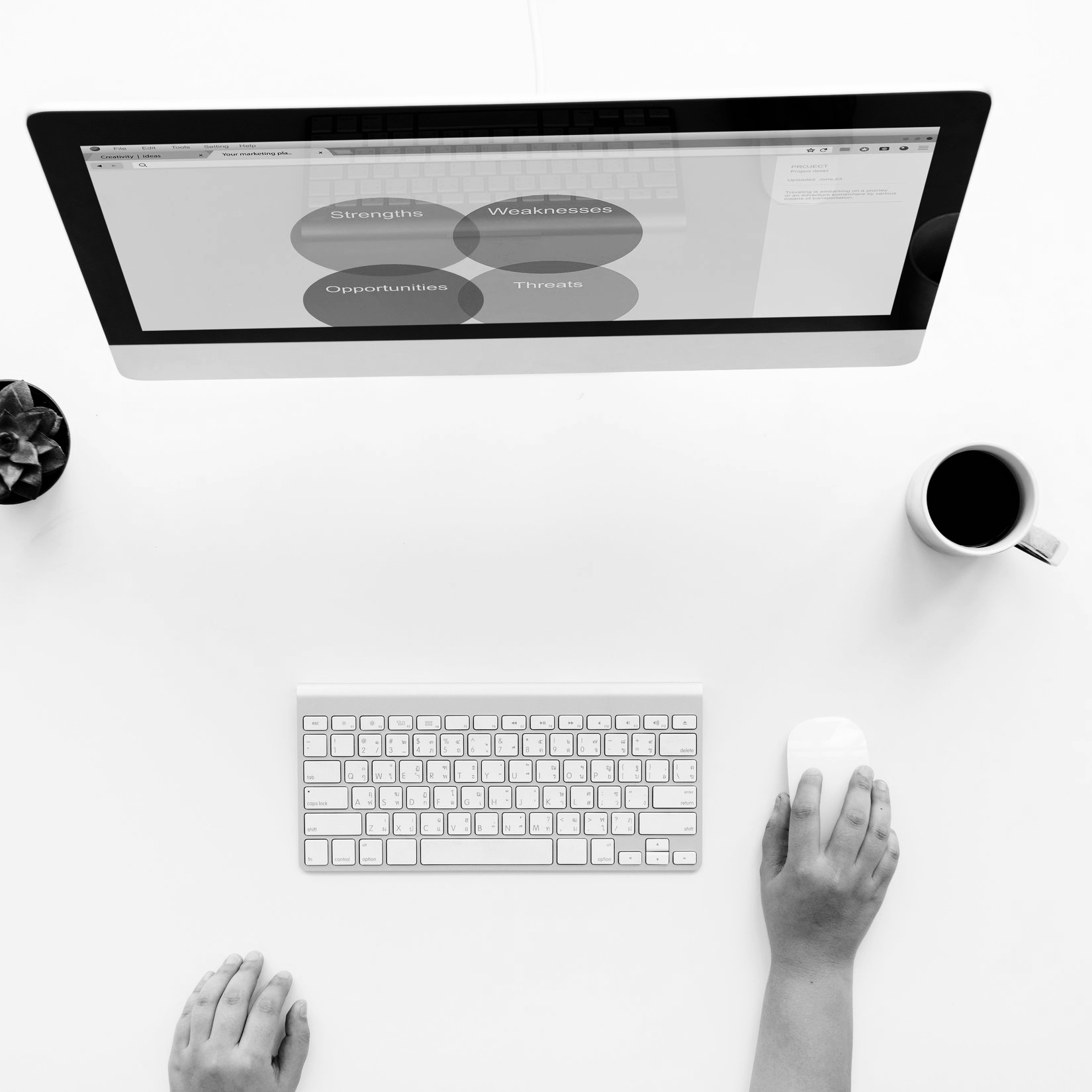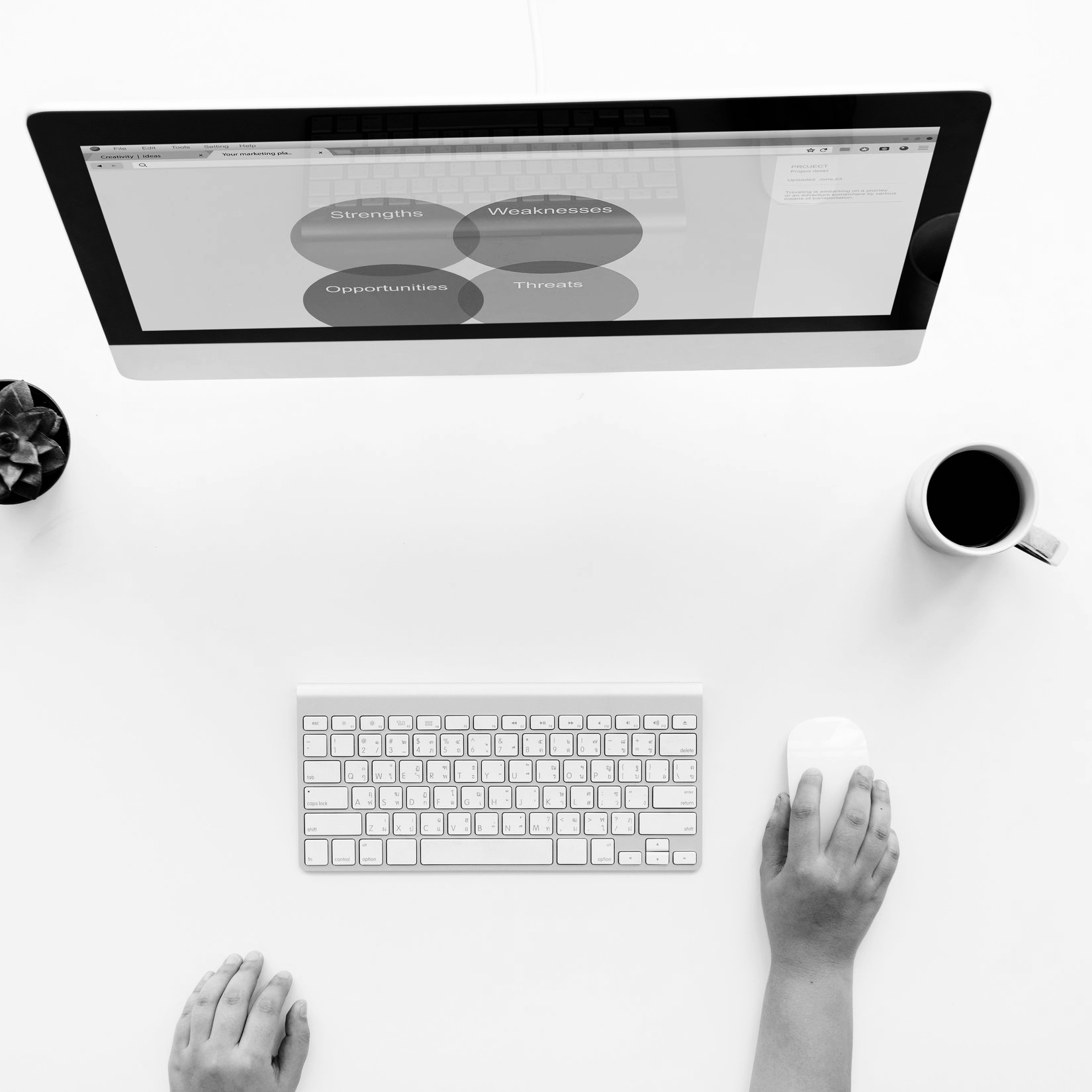 SEO Foundation
Submit your website and provide specific areas of focus or concern
Includes a questionnaire to help determine your target market and focused keywords
Includes 2 Hours of my time building SEO content into your main website pages (home, about, portfolio, investment, contact, etc.)
Includes a 1 hour live video session where you can ask me further questions and I can show you how to implement your future and ongoing SEO strategy with confidence.
Aim is to improve your SEO and enhance your overall website client experience.
Timeline: Please allow for 2 weeks to receive your information and perform all work. At the completion of the work we will schedule our consult.