Be Inspired - Mentoring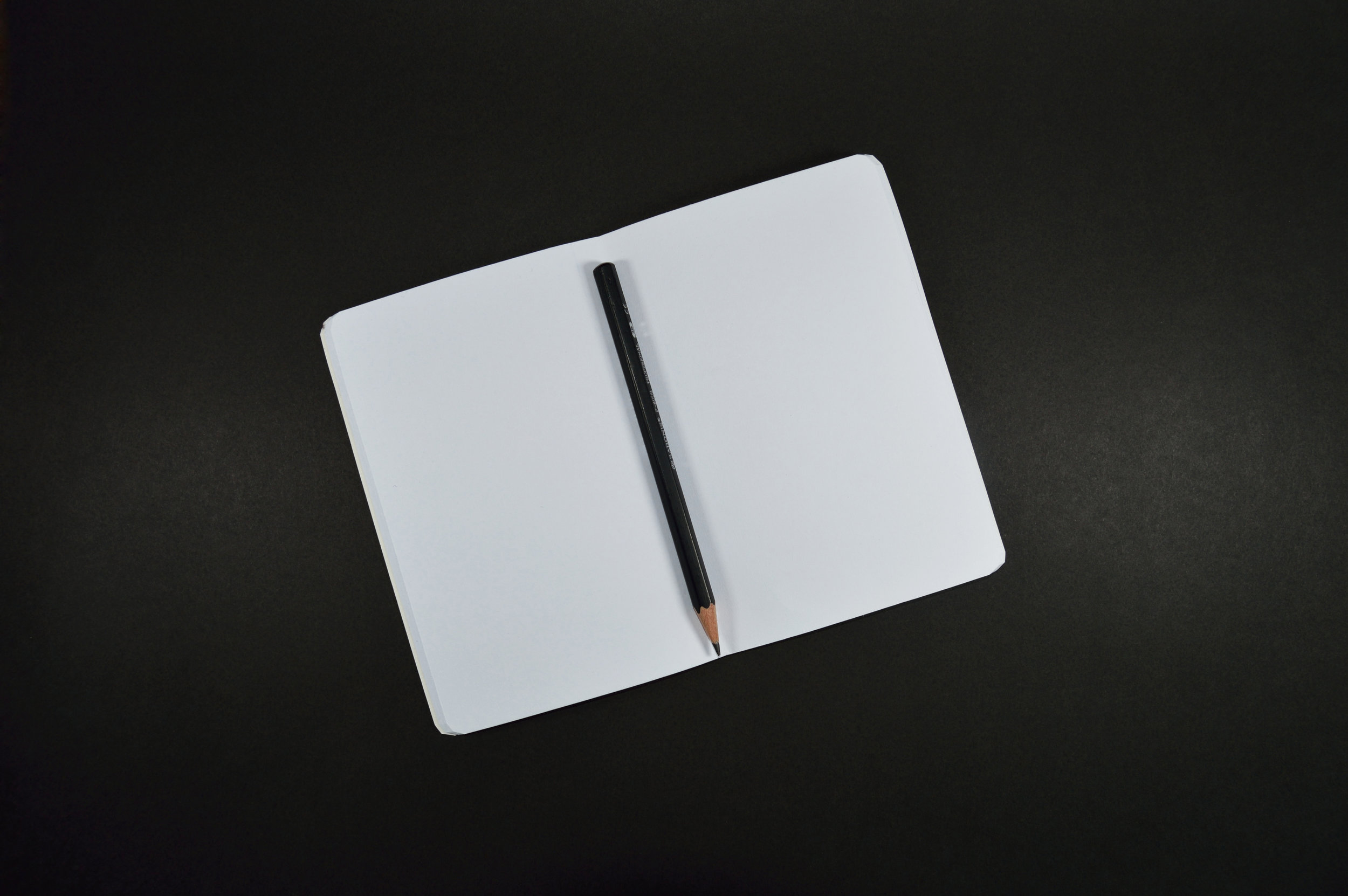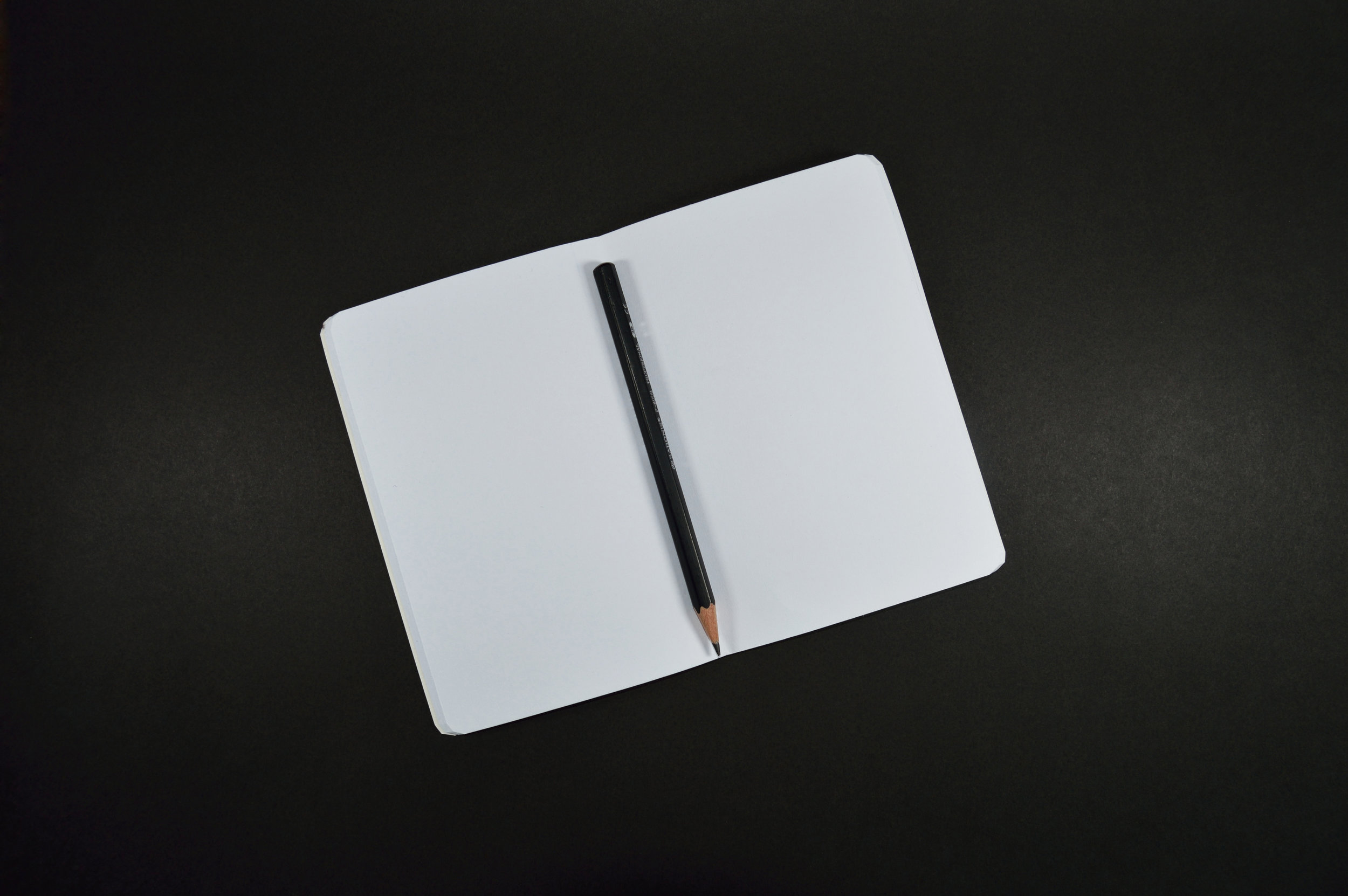 Be Inspired - Mentoring
Let's connect one on one, either in person or via Skype. You can ask me anything, no areas of my business are off limits. Come ready with your questions, notebook, and pen!
This is a great option for those who want to pay and learn as needed! Feel free to schedule a follow up, or set up quarterly chats to check in!
Own your business as your own pace.
Community over competition is a passion I bring to every aspect of my life. Being teachable and willing to change is an amazing way to stay young at heart and flexible in this crazy world. As I continue to pursue making the world better, I have realized I can help others run a more sustainable business for themselves and their family.
topics I especially love to teach
sustainable pricing | IPService | marketing | website critique | brand consulting | time management | business workflow